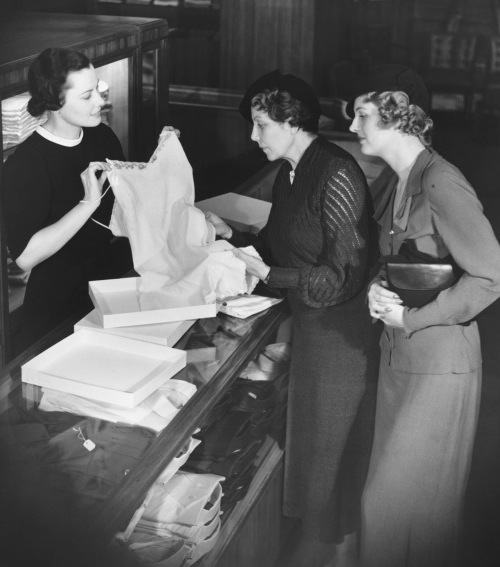 Wish us luck!
Over the Moon is heading to market to stock our online store with tempting treats and glorious goodies while we continue to develop our own products!
We are so excited for our first market experience and cannot wait to meet all the industry geniuses. Oh, and we are going to a seminar taught by the property brothers...don't be jealous..
See you all next week!